Most people think of social media as a distraction during face-to-face gatherings. But can it be used to enhance face-to-face experiences?  
Whether you have a group going on a trip to a museum, a fair, a conference, or a show, there are ways you can use social media to deepen the event experience and also build relationships of those attending the event.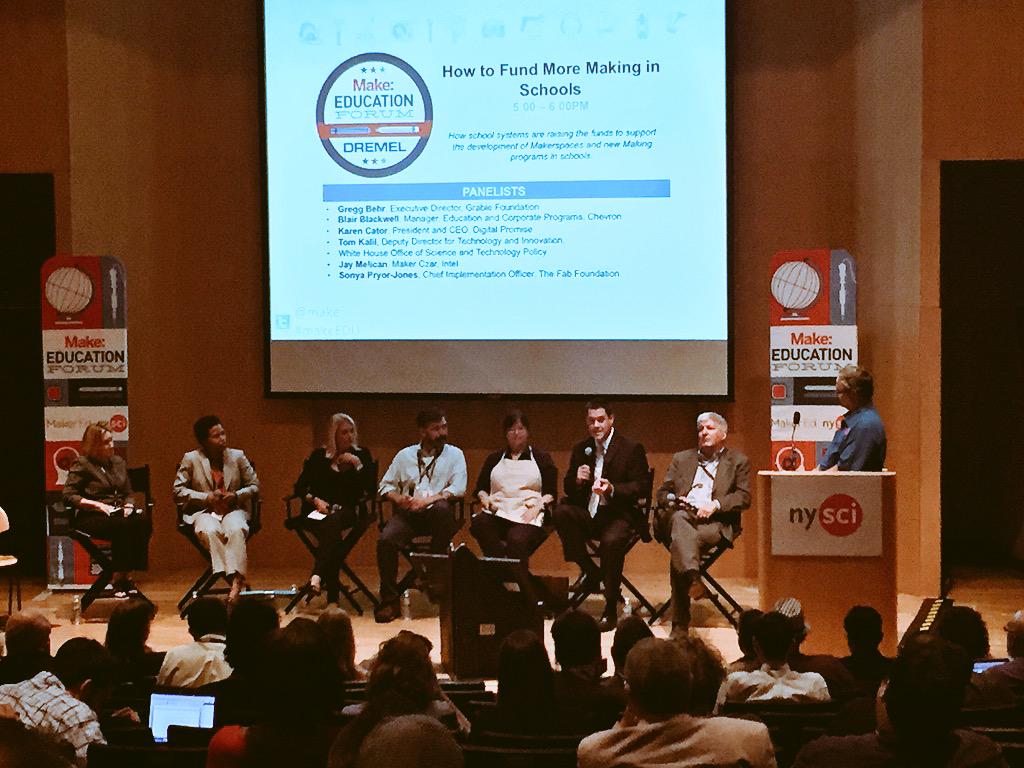 The Maker Faire Education Forum where I implemented these ideas.
I want more »